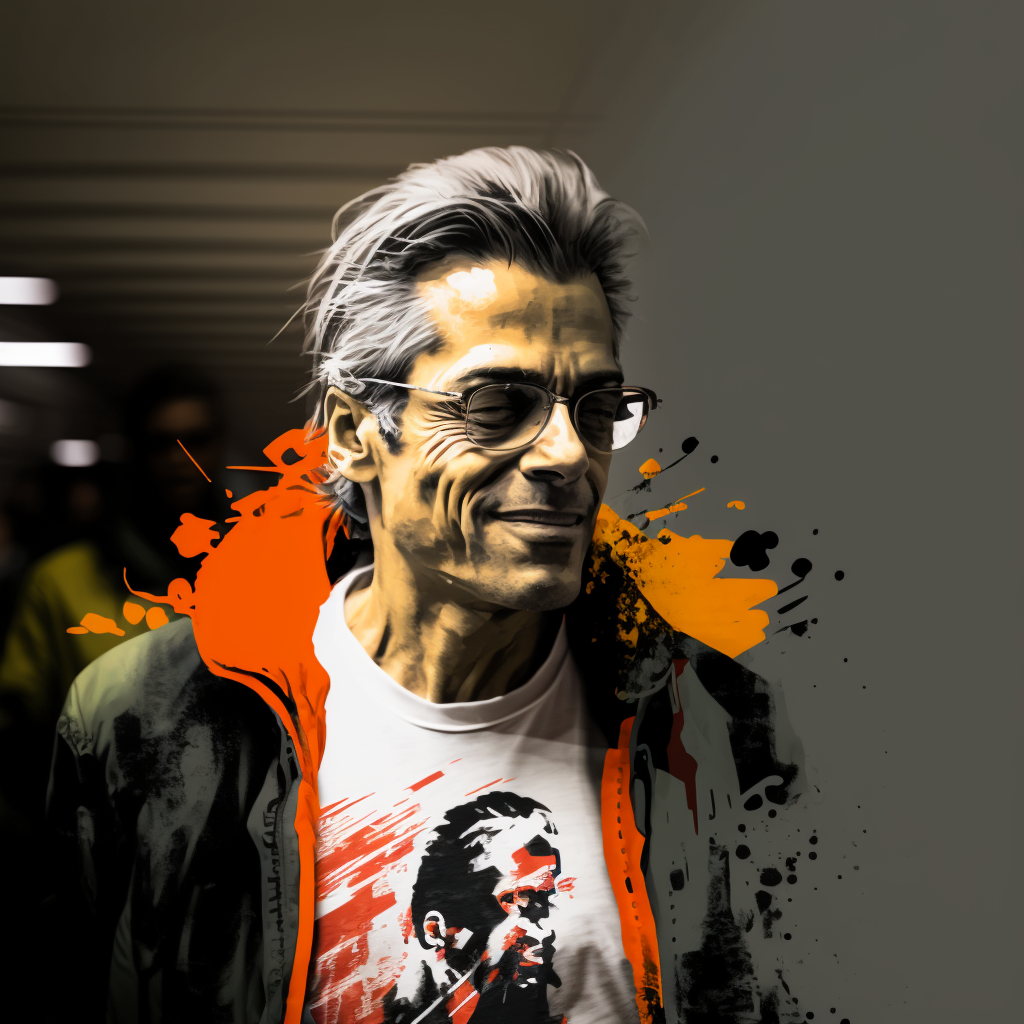 Manhattan man accused of bilking $1.8M from women in romance scams
Nelson Counne, also known as Justin Roth, has been accused of scamming at least five Manhattan women out of over $1.8 million through his online dating scams. The 70-year-old man was dubbed the "Worst Boyfriend on the Upper East Side" by the New Yorker in a May 2022 article about his alleged romance scams.
Counne was arraigned on Monday on an indictment charging him with fraud and grand larceny. Prosecutors alleged that he lured lonely women on online dating sites into believing he was a wealthy art collector and investor, and then convinced them to make hefty investments in phony companies.
"In the end, almost all of Counne's representations proved to be false," said Manhattan Assistant District Attorney Kofi Sansculotte in court. "He was not independently wealthy and the only funds into his accounts were from confirmed and suspected victims of his romance scams."
Prosecutors claimed that the money invested in Counne's accounts by the victims were never used for any investments, but were instead used to perpetuate the illusion of his wealth to new victims and to repay previous victims who had detected his fraud.
Counne's lawyer, Dannielle Von Lehman, argued that despite her client's past alleged misdeeds, he has always shown up for his court appearances. "Mr. Counne [is] an elderly man," Von Lehman said. "He's 70 years old. He has lived in the same address on 82nd Street for the past 25 years. He has a prior criminal history but he has zero failures to appear and throughout the entire time."
However, Judge Gregory Carro ordered Counne held on $150,000 cash bail or a bond of up to $750,000 pending a return court appearance on May 3.
"As alleged, Nelson Counne's sole source of income for the past eight years was money he swindled," said District Attorney Alvin Bragg in a statement. "He allegedly fed lie after lie to women he falsely claimed to have a romantic interest in, enticing them with investment opportunities that never existed while using their funds to repay past victims, lure in new ones, and fund his lifestyle."
The District Attorney's Office urged everyone to exercise caution when told there's an investment opportunity that seems too good to be true. If you or someone you know has been a victim of a scam, they encouraged people to call them at 212-335-8900.