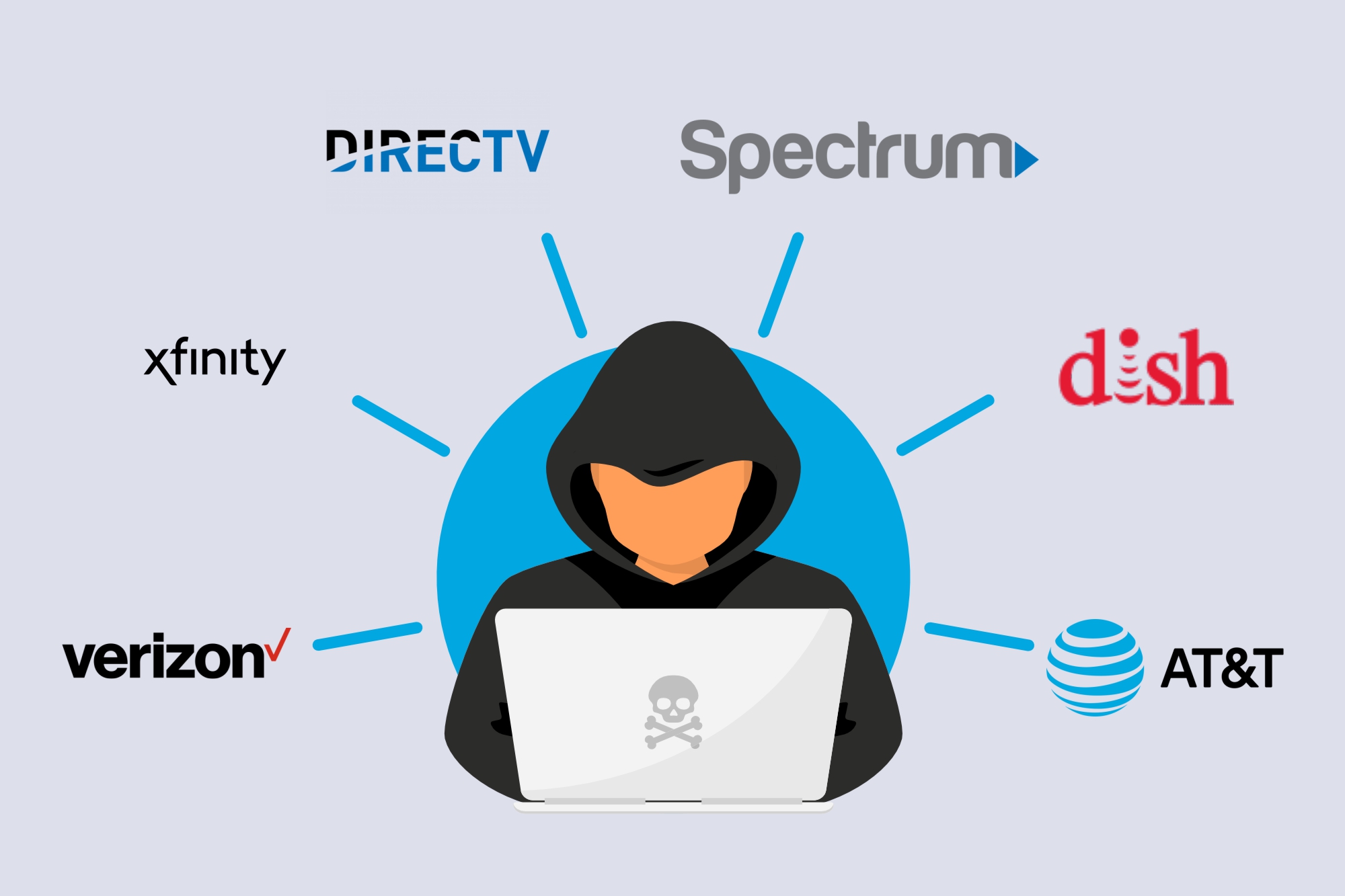 FTC Warns about Cable, Internet, and TV Bill scams.
The FTC stresses that no legitimate company will ever ask you to pay with a gift card. If you receive this type of call, hang up. Don't give out any personal information. Don't pay anybody. Report the scam to the FTC and your State Attorney General's office.
It's been reported that hundreds of consumers have been targeted by scammers posing as Spectrum this year. Victims have been promised a reduction in their monthly cable, internet, or TV bill. The scammer has tricked many into handing over their financial and personal information after they believed they had to "prepay" a portion of their bill in order to qualify for the promotion. Scammers advance their task by convincing victims to pay with gift cards.
The Federal Trade Commission (FTC) warns that legitimate businesses will never ask you to use gift cards as payment. It's best to end the call to the scammer and hang up. People who have fallen prey to this unfortunate situation are urged to reach out to the FTC and State Attorney General's office right away.
If you receive a call like this, here are a few things to keep in mind:
Individuals should be warned that it is not safe to provide personal, account, or payment details to someone they do not know who contacts them unexpectedly and demands it. People should immediately hang up the phone in this situation as this is likely a scam. It is especially crucial to never give out any kind of information when doing so could lead to the unauthorized use of financial resources. Individuals should remain attentive when providing potentially sensitive information, no matter the necessity of the situation.
It is important that individuals take measures to double-check unknown phone numbers, as scammers can use falsified caller ID appearing to be from a legitimate company. If you receive a recorded message or a suspicious phone number listed in an email or text, do not call it back. Although caller ID may indicate an apparently familiar number, you can never be sure who is really dialing.
Utilizing gift cards for something other than their intended purpose is not advised. Consumers should be careful not to provide the numbers off the cards to anyone, as the funds can easily be removed. Consumers must remember that these gift cards are not intended to be used as a payment option; otherwise, they could be subject to a scam.
How to get your money back if you've used bank wire, credit/debit card or gift cards.
Learn about: Brushing scams, Fake online stores, or IRS scams.